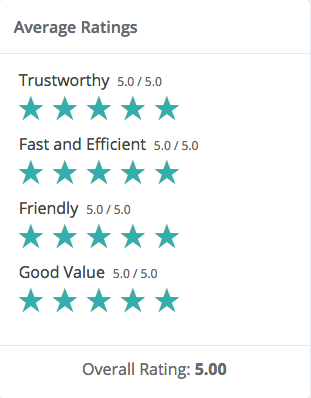 "The most friendly, efficient, and intelligence displayed by any pharmacy I've seen."
"Great people not like the big chains. Home touch. "
"This place is like no other! I have to say they are The fastest pharmacy ever!! I'm in and out less then 5 mins all the time!! And they never give anyone any hassle. And the people there are so friendly, kind and caring. Most places just want to make a sale this place is not about making sales they are about people's needs. I live about 15 to 20 mins away and I wouldn't go anywhere else. Best pharmacy ever!

Keep up the good work!"